Lion Garage Door. is by far the leader in providing quality service to Virginia. Our experienced crew is available seven days a week, 24 hours a day, to work around your schedule. Unlike many of our competitors, our technicians are local to provide quick response time in the event of emergencies.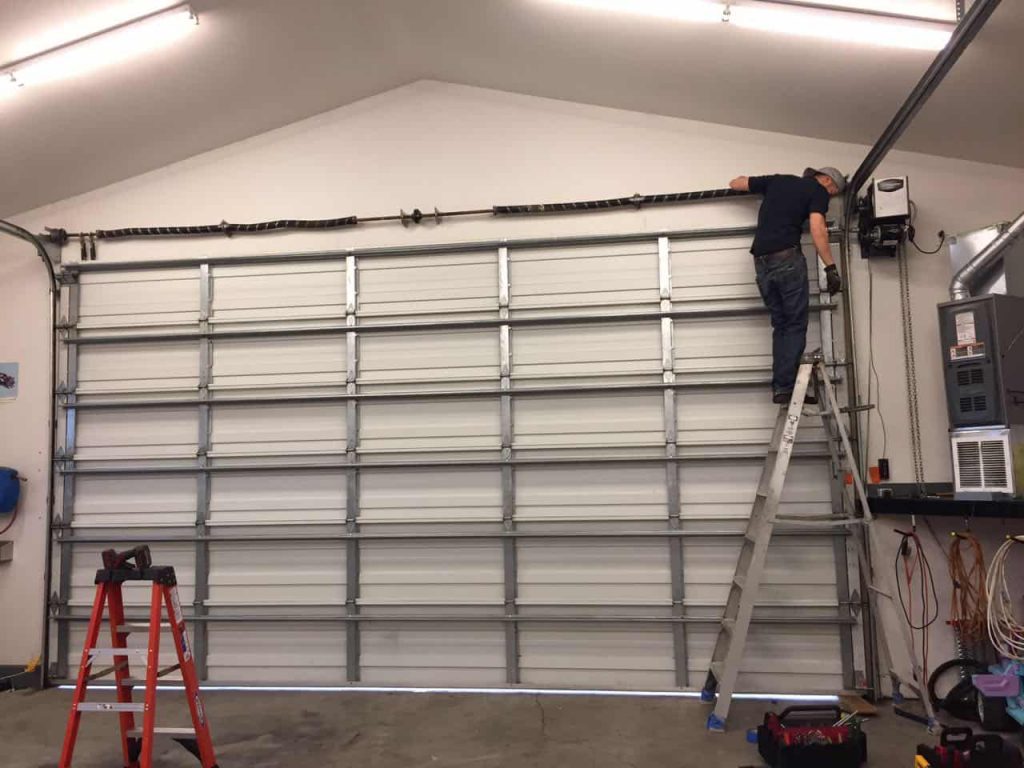 Lion Garage Door specializes in the following:
Broken Springs
Broken Cables
Worn Rollers
Doors Off Track/Crooked Doors
Doors Damaged by Vehicles
Hurricane Reinforcement Packages
Fabric-Shield Storm Protection
Noisy Doors
Lightning Damaged Operators
Rubber Bottom Seals and Retainers
Header Seals and Brushes for Roll-Up Doors
FDA Approved Door Seals for Sensitive Areas
Counter Shutter Repair
Fire Shutter Repair
Fire Door Repair
Replacement or new Door Lock Assemblies
Panel Repair and or Replacement
New Transmitters
Employee Access Solutions
Service of All Automatic Door and Gate Operators
Keyless Entry Systems
New Door Installations
New Counter Shutter Installation
New Fire Door and Shutter Installation
New Automatic Door Operator Installation
New Gate Openers Installed
Manual Chain Hoist Repair or Installation (Sectional and Roll-up)
Motorized Roll-Up Screens Installed
Dock Levelers
Dock Bumpers
Maintenance and Service Contracts (Discounted Rates Provided)
We offer FREE estimates on replacement garage doors and are spring replacement specialists. 24 hours a day 7 days a week we are your number one garage door repair service.
No job is too big or too small for us. We can deal with them all! You are assured that we can fix your garage door right the first time. Don't try to fix the problem on your own. Call us today! We are always happy to help.
Same Day Service (757) 785-4417