Garage Door Repair Hampton Roads Area
Are you searching for a way to make your commercial or residential building more protected and accessible? Are you in Hampton VA area and searching for a company to repair your old garage doors? The specialists at Garage Door Repair VA are competent in all garage doors repairs, and we're dedicated to serving the Hampton, VA. We provide a wide range of solutions for exquisitely designed garage doors. No matter the style or size of your task, our professionals are prepared to assist you in bringing your dream to reality.
Why Garage Door Repair Hampton VA? Hampton has many miles of beaches and waterfront and is the home-based to Virginia Air and Space Control and Langley Air Force Base, NASA. It has a distinctive with wide range of development and permits for new jobs, retail, and housing, Garage Door Repair VA is delighted to serve the Hampton VA community and offer great products and great door repair service to the many Hampton VA residents.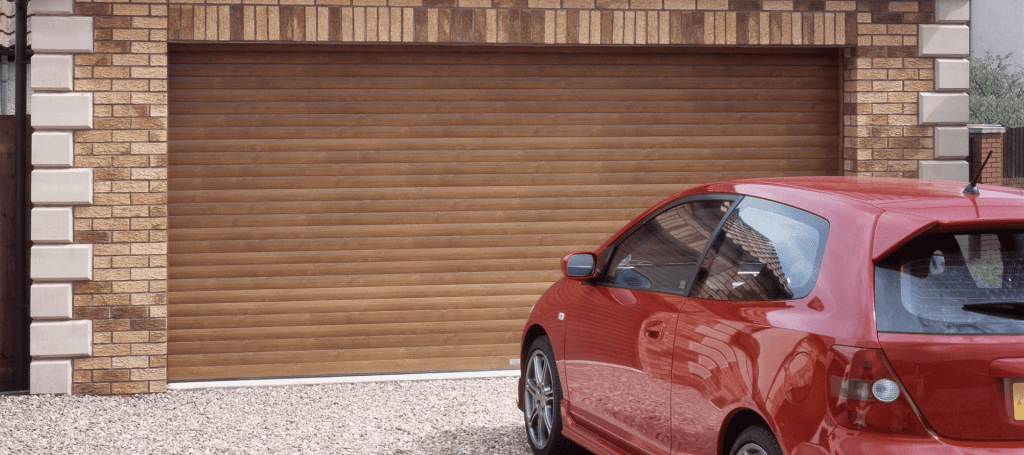 Garage Door Repair Hampton, VA
A damaged garage opener or garage door can be inconvenient and frustrating. Garage Door Repair Hampton VA provides 24/7 emergency repair and same day garage door repair in Hampton, VA. We understand that your time is treasured and important. Our professional technicians will get the job done right on time.

Garage Door Repair Hampton VA offers an assortment of reliable and eye-catching commercial garage doors repair for your, storage facility, warehouse or business in Hampton, VA. Our doors repairs services offer functionality, durability, and security without losing the good looks of your garage. Call today and one of our experts will visit your place for a FREE consultation and estimate